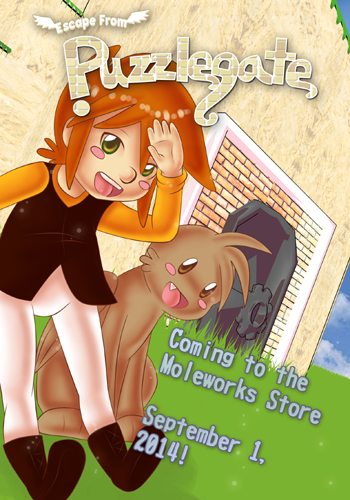 When Ken wanders into the forest out of boredom, he finds himself trapped behind a mystical door to another world. Though it appears it can be unlocked with a puzzle, the door is locked, and the 4 keys needed to open it are scattered across this strange world.

Luckily, he gains the trust of a baby sphinx, Ari, who is willing to help him locate the missing keys.

However, even with Ari's help, Ken will come to discover that getting them will not be so straightforward....